Judkins Law Firm: Experience You Can Trust
Your Local Attornies In The Heart Of Oak Ridge
For over 40 years, Judkins Law Firm has guided Tennessee clients through numerous legal dilemmas, including litigation, and administrative, governmental, and transactional law. That experience extends over a broad range of matters in each of those categories. From family law matters to personal injury to collecting Social Security Disability benefits, we strive to be your lawyer for any matter you are facing. Our trial experience is extensive, but we also practice in appellate courts.
Joe R. Judkins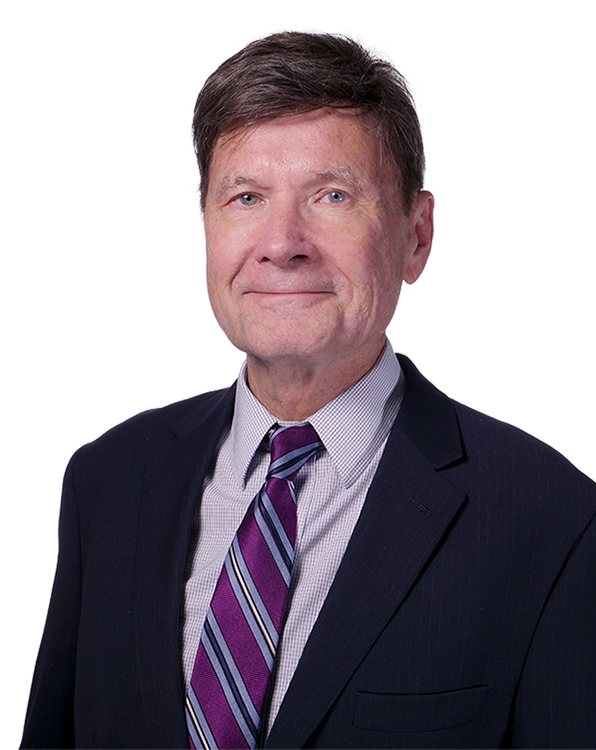 Legal Experience:
I have represented clients for over 40 years in Anderson, Morgan, Roane, Campbell, Knox, and surrounding counties in East Tennessee. Judkins Law Firm is a full-service law firm, and the practice areas include most of the matters for which clients need legal assistance in East and Middle Tennessee.
Educational Background:
I received an undergraduate degree from Tennessee Technological University and was awarded a law degree from the University of Tennessee in Knoxville. I also attended the U.S. Army Judge Advocate General's School in Charlottesville at the University of Virginia, after which I spent three years as an Army lawyer.
Interests and Hobbies:
I am interested in sports, and enjoy hiking, running, physical fitness, and health. My interests include many different areas, and I am always open to learning new and interesting things. I enjoy meeting new people, renewing old friendships, and seeing old friends.
Aaron D. Duffey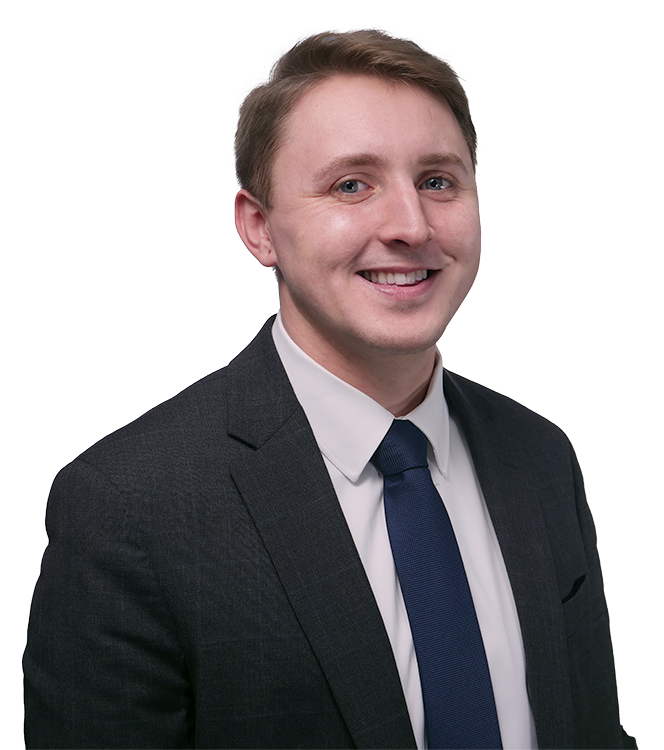 Joined Judkins Law Firm in 2020.
Educational Background:
Auburn University Montgomery, BS 2017
Lincoln Memorial University – Duncan School of Law, JD 2020
Bar Memberships:
State of Tennessee 2021
Professional Memberships:
Knoxville Bar Association
Received B.S. in Political Science from Auburn University Montgomery in 2017 with honors.
Moved to Tennessee in 2017 to attend Lincoln Memorial University's Duncan School of Law in Knoxville.
Graduated from DSoL in 2020. During law school, I was on the Dean's List for multiple semesters. I received the CALI Award for Legal Excellence in Advanced Legal Research and was a member of the school's mock trial team and a member of the Phi Alpha Delta legal fraternity where I participated in PAD's national mock trial competition in Washington DC. While in law school, I interned for Legal Aid of East Tennessee and the 4th Judicial District Public Defender's office in Dandridge, Tennessee.
Interests and Hobbies:
In my free time, I enjoy fishing and hiking in Tennessee's great network of state parks and spending time with my pets and fiancé.
Attentive Attorneys Make A Difference In Your Case
Joe and Aaron care a great deal about their clients. The firm and clients are like family to each other. All phone calls are returned every day. Mr. Judkins is hands-on and compassionate. He knows every client by name, plus many details he learns about them from getting to know them in consultations. In other words, he pays attention to each client as an individual. He is very personable, detail-oriented, and responsive.
Personalized Service and Attention to Clients' Needs:
We attempt to answer all questions and concerns posed by clients, and welcome telephone calls, emails, and office conferences. Our law office practice includes court matters, including litigation, administrative, law, and transactional law. Our goal is to respond the same day to any client inquiries, including calls and emails.
Afterhours and Weekends:
We endeavor to be accessible to clients during clients' available times and days – including weekends and after hours.
Make Us Your First Call
When you need the experience of a full-service, multi-practice law firm, contact Judkins Law Firm. We are dedicated to helping our clients resolve the complex legal matters they are facing. From personal injury to divorce to developing an estate plan, it is our goal to be your first call: 865-830-3405. You may also email the firm.
While we maintain a robust practice, there are legal matters that we do not handle. If you have a question better answered by another attorney, we will provide a list of trusted referrals.