Representing Clients In Oak Ridge And Throughout Tennessee
At Judkins Law Firm, we take a genuine interest in the well-being of our clients. If you need help with challenging situations from divorce proceedings to seeking monetary compensation following a serious accident, we're ready to support you with honest and timely communication and personal service.
Contact Us

Conveniently located, to better serve our clients

Providing timely communications for sensitive issues

With proven experience to help you get the outcome you need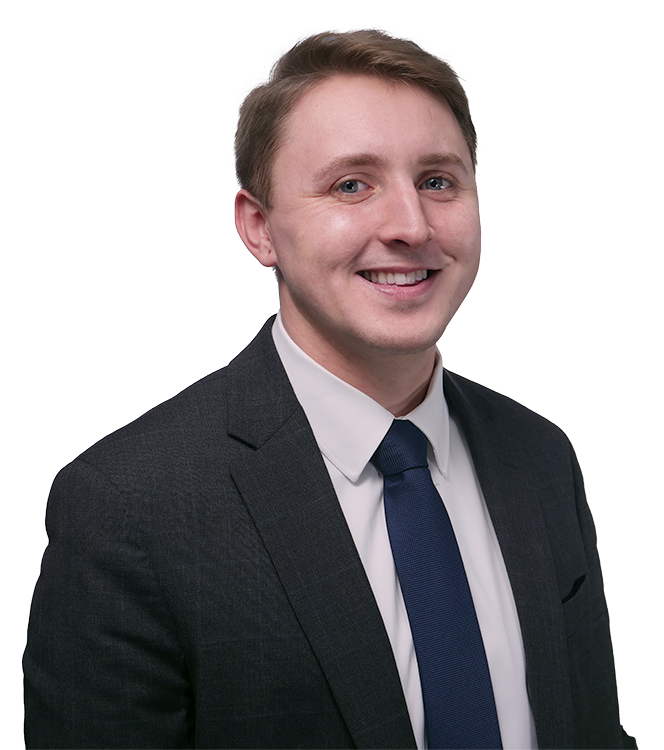 Experienced Representation From Caring Counsel
For more than 40 years, Judkins Law Firm has represented clients in communities throughout Anderson County and across Tennessee. Our goal is to provide excellent value to clients with valuable information and aggressive, competent representation in a broad range of matters. We are the firm people in Tennessee turn to for their legal needs.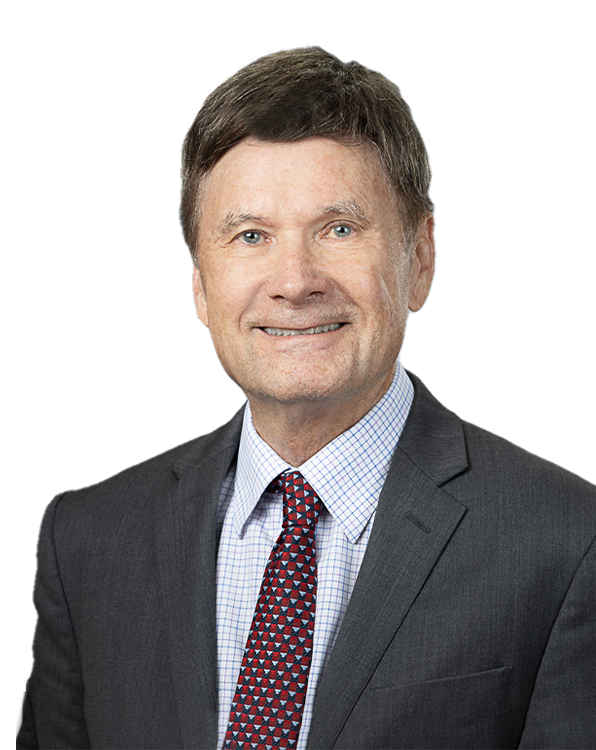 Common Questions
Free Consultation
We're here to help. An initial consultation helps us to understand your needs and explain your options.

Easy Payment
Consultations are free. Typical retainers range between $2,500 & $4,500 with flexible payment options available, including Credit Cards & eChecks.

Schedule Now
After-hours and weekend appointments are available, where needed. Call or schedule online. We promise to respond within 24 hours of your request.
Schedule a Consultation Now
Joe is an excellent attorney. He always kept us informed on all matters and did not nickel and dime us with costs. He is professional, understanding and fights for you. I would highly recommend Mr. Judkins. The entire staff is friendly and professional. All calls are either taken immediately or returned quickly. You know you are not just a client but partner.

- A Family Client

After Being Neglected By Another Firm Mr. Judkins assisted me in winning a case in six months where a previous attorney who had my case for over two years had failed and refused to carry on any further. He was very knowledgeable, thorough and communicated well with me. His entire staff was very professional and seemed glad to assist me at every turn. As this was a Social Security Disability case he didn't stand to make a ton of money off his labors yet he worked as if he did. I would HIGHLY recommend him for whatever matters you may be needing assistance in.

– Mike | Social Security Client
Attentive Attorneys Make A Difference
We are dedicated to helping our clients resolve the complex legal matters they are facing. From personal injury to divorce to developing an estate plan, it is our goal to be your first call.

Experienced
With of over 40 years of practice in the same region

Committed
Serving clients with timely communication and advice

Determined
To bring our clients the best outcome possible for every situation
Contact Us
Schedule Your Consultation
Schedule Your Consultation Request
Judkins Law Firm provides our clients with helpful, competent and friendly service. After-hours and weekend appointments are available. We look forward to meeting you and speaking with you about your legal needs.
1143 Oak Ridge Turnpike
Suite 202
Oak Ridge, TN 37830